This weekend is Rememberance Sunday, Poppy Day as the children like to call it. A poppy is such a beautiful flower. So in honour of that day here are some of my favourite poppy inspired finds ....
A simple alternative to the paper poppy pin...
Beautiful earrings....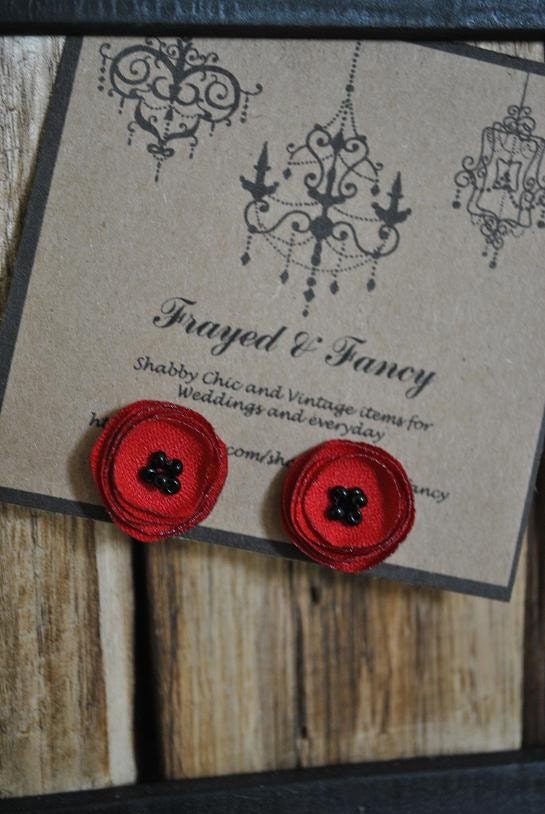 Wishing I'd ordered this fascinator..........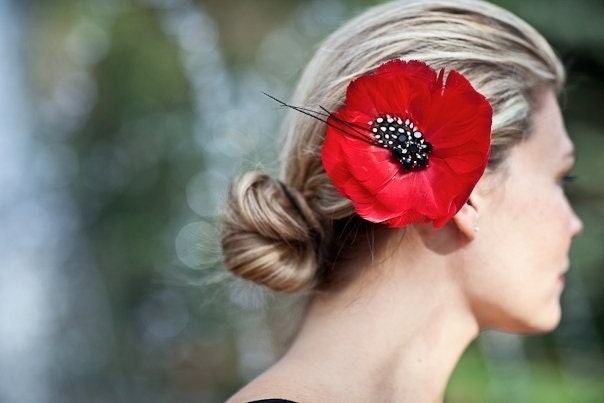 A modern design for everyday....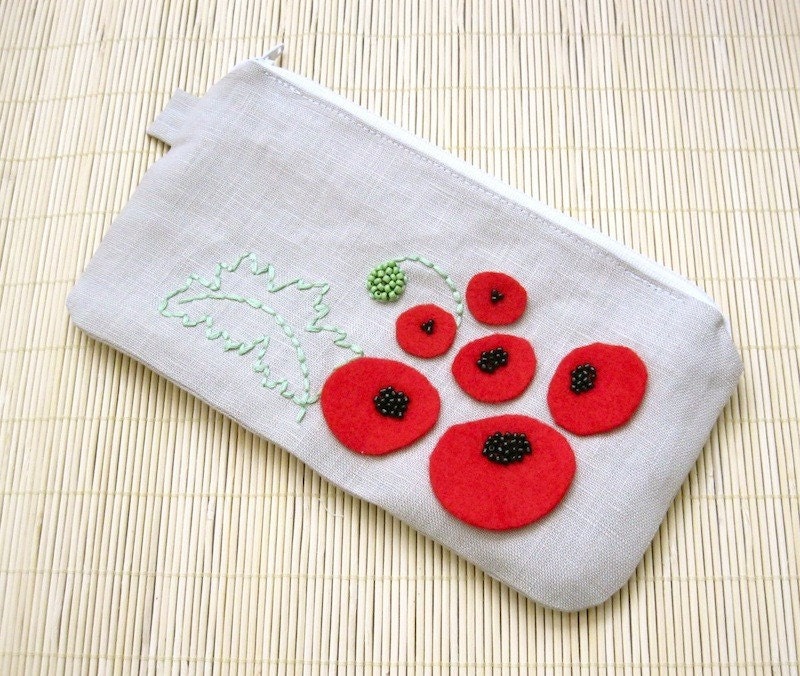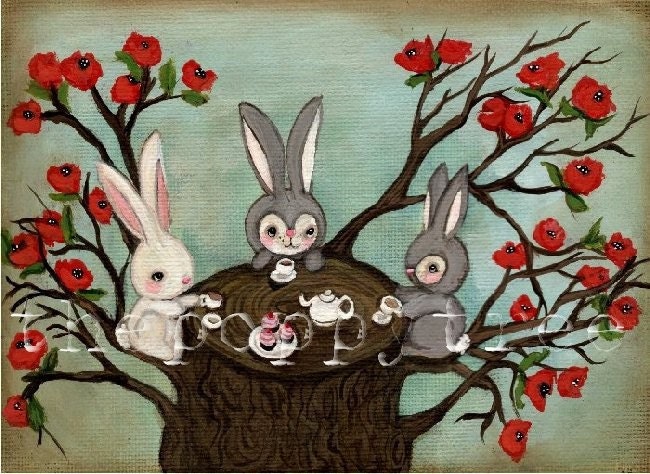 So there we are, get creative with your poppy wearing this year!!
To donate to this years Poppy Appeal click
here
for the Appeal Site.